NINE Projects Under Construction
---
With better epidemic situation, Xuetao staff work very hard to regain the time delayed by the epidemic earlier. Recently, there are nine projects under construction at the same time. The after-sales service team pays high attention on each jobsite. Thanks to their excellent organization and hard work, it offers strong support for customers.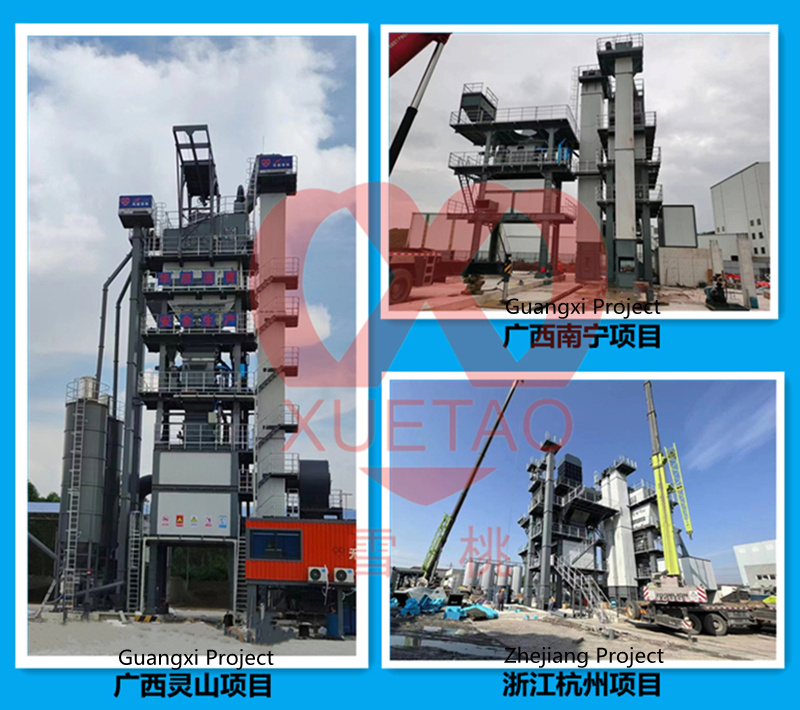 Since the beginning of the year, epidemic situation was quite severe and complicated throughout the country. The company quickly responded to the government. They cling to the production under the premise of doing a good job in epidemic prevention and control. Recently, trailers full with goods are sucessfully sent to different jobsites in provinces of Hebei, Anhui, Jiangsu, Zhejiang and Guangxi. Until now, three projects have been finished installation and commissioning. They will begin to trial production soon.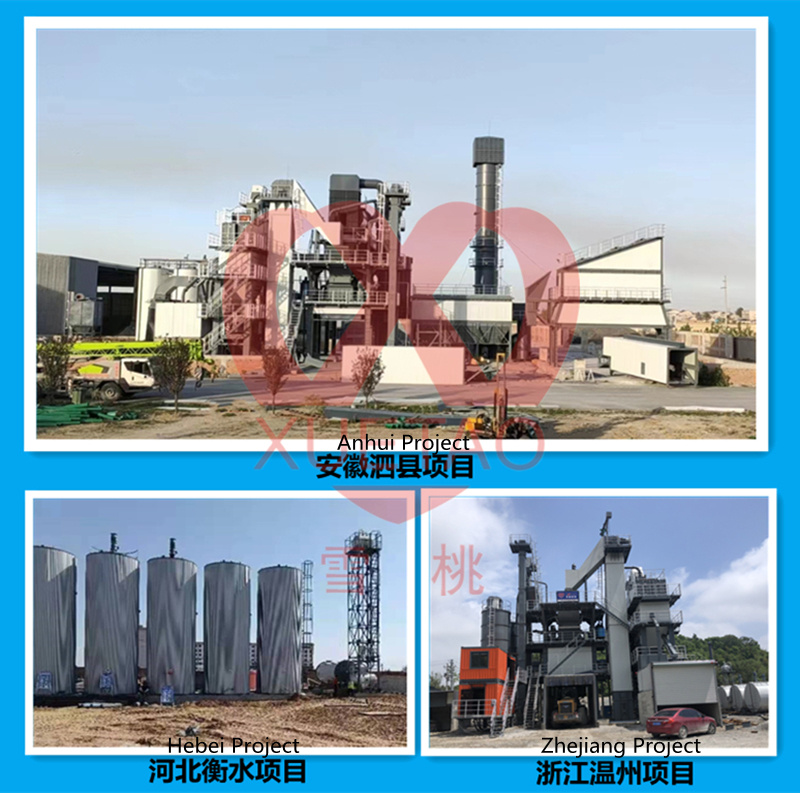 IH·AMP series asphalt mixing plant was invented by CXTCM. On Oct. 1st, 2020, the national industrial standard was carried out, which mainly drafted by the company. It is worth mentioning that eight in nine projects are such IH·AMP types. Except advantages of environmental friendly, energy saving and intelligency, the company offer one-stop services. It is now welcomed in China.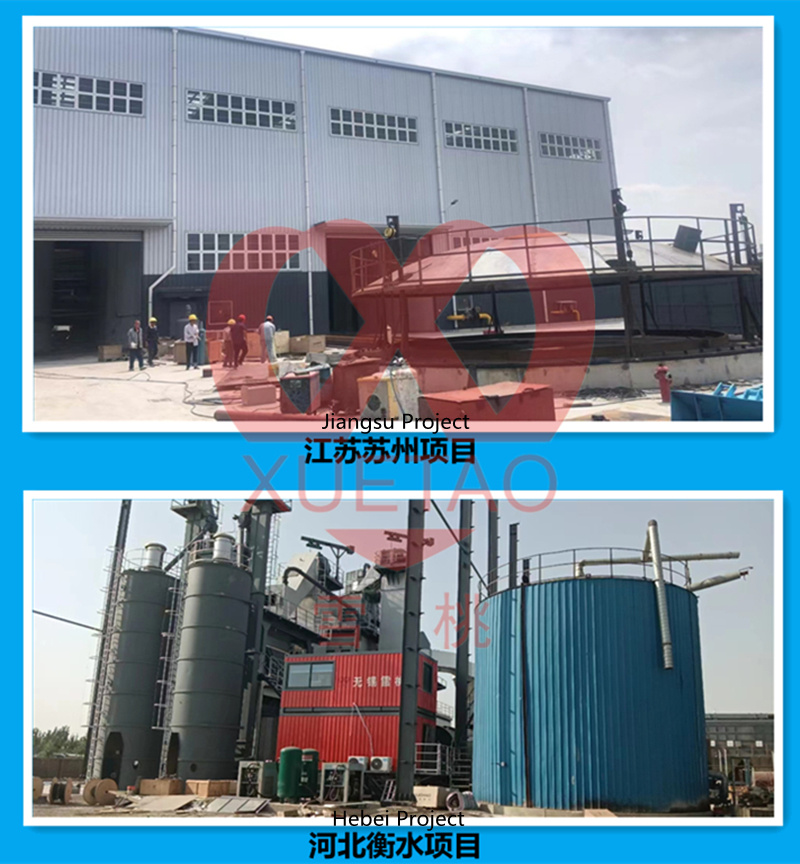 "Our heart, Your trust!" The company will continue to focus on asphalt mixing plant and offer better services. The company won't stop innovation and will surely provide asphalt mixing plant that can meet market demends and future development.